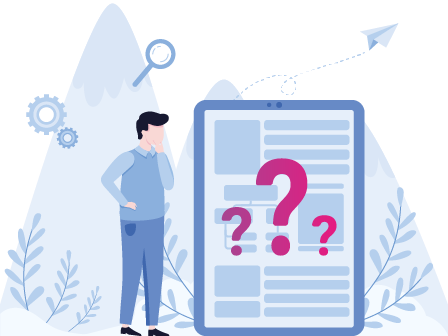 Admitting you have a problem is the first step to getting it fixed.
On Your Own
Much of the time you know exactly what your problem or issue is. If that is the case, we are more than happy to help you fix it.
Together
There are many times we come across a client who knows they have a problem but isn't quite sure exactly what it is. We are more than willing to sit with you and your team to diagnose exactly what that problem is.